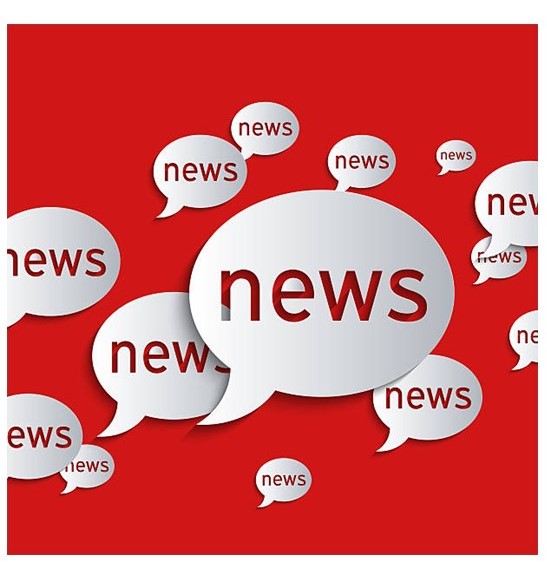 News - Stories - Ideas
IA9100 May Be Released as "Rev. A" in 2024, Working Draft Already Completed
Posted by Christopher Paris | Apr 25, 2023
[UPDATE: The IA9100 standard will be released as rev "null" and not as "Rev. A." See latest news here.]
The latest news on the pending AS9100 update comes from multiple high-placed sources within the IAQG itself. They didn't give me permission to use their name, but they also didn't tell me not to, but I'm being sensitive and not naming them just in case it could cause problems for them.
Keep in mind when reading the information below: the picture is about 90% clearer, but there may still be some things that need correction. I received a little mixed messaging on the revision lettering point, and it's still not at all clear why IAQG is suggesting they could still wait for ISO 9001 to update.
But here's the latest:
AS9100 will be revised to "IA9100" to follow the new "IA" branding. This is being done to unify the standard under one brand, whereas right now it is "AS9100" in the US, "EN9100" in Europe, etc.
Contrary to my reporting the other day, IA standards won't only be sold solely on the SAE website, but also through authorized resellers around the world. I think this is just a behind-the-scenes licensing issue, and has no actual effect on end users. SAE stands to make a mint, though. It's good to have friends.
All SAE aerospace standards will undergo the new "IA" branding when they are revised, but won't be revised purely to update the name. The name will change only when a standard gets revised for other reasons. That means we face a long period where we will have both IA and AS standards, side by side. Confusing, but at least you won't have to buy new standards just because the cover art changed.
There is a working draft of IA9100 Rev A already completed and it's been circulated internally for review. No one outside the IAQG has seen it, except for some leakage onto TC 176.
IAQG was hoping to schedule IA9100 Rev A with ISO 9001's intended update, but IAQG also wants to publish IA9100 Rev A in 2024, after final balloting. That balloting is already scheduled, so it's a near certainty we will get Rev. A in that year, or slightly into 2025 (allowing time for the document to appear on SAE's website, etc.)
Because ISO/TC 176 won't have Final Draft International Standard (FDIS) text likely ready for the ISO 9001 revision until 2025 or 2026, and that assumes they skirt nearly all the rules in order to rush it, then we would likely see IA9100 Rev B follow on around 2027 or 2028. IA9100 would need to have the FDIS text in hand in order to know how to update IA9100; they couldn't update based on early draft ISO 9001 text.
That would mean we get two IA9100 revisions in three years. Not fun, and will cause some clients to drop the standard entirely.
Only if ISO was somehow able to get the ISO 9001 revision FDIS text completed in 2025 would IAQG hold off, and even then, only by a year at most.
IAQG still has no plans to decouple IA9100 from ISO 9001, so we will likely see "climate change" and "gender equity" language inside an aerospace quality management standard.
IAQG is also claiming that all of this has been very transparent and in the open, but their vision is skewed. They do not view the customers who buy standards and certification audits as their customers; instead, they view themselves as the customer.
So when they say "transparent" that only means it was transparent if you were in one of the closed-door meetings. Since the public isn't allowed in, and they have rules barring participants from talking about this publicly, it wasn't at all transparent. For example, they've had a Working Draft for over a year, and no one outside of IAQG knew it. That's not good.
I'll have more on this coming shortly, but already one major aerospace player is considering dropping AS9100 for their own company, because of the drama surrounding ISO 9001's updates, and now the IA9100 revisions. And this is a company you definitely know. The IAQG may be overplaying its hand, still relying on the input of its echo chamber and denying the existence of the companies that actually pay for this stuff. That may not be a sustainable business model.